Newlyweds who're planning to chase their honeymoon dreams in a posh and modern place is cordially requested to open their minds and hearts and let them allow to choose Sonoma Country California in the U.S state of California, which is just 45 min north of San Francisco. It is California's best honeymoon destination with abundant sunshine, romantic sunsets, breathtaking ocean beaches, world-class wines, relaxing resorts and award-winning restaurants, tops of snow covered mountains, verdant vineyards, majesty of the Redwood forests and last but not least year-round mild temperatures welcoming you with your honey to discover this supremely gorgeous country.
Sonoma country California is located in the San Francisco Bay Area, bounded on the west by the Pacific Ocean. Sonoma Translates " Valley of the moon " or " Many moons ", according to the Coast Miwok and the Pomo tribes. All beaches of the country were listed as the cleanest in the state in 2010. The country has about 76 miles of coastline and Santa Rosa is it's the largest city.
Sonoma country is some of the world's most famous sights in California, offering panoramic Pacific Coast Highway, startling blue waters of Lake Tahoe, grace of the Golden Gate Bridge, Dramatic cliffs, Grassy meadows, Endless Parks & Museums, Preserves, Sweeping ocean views and more and more.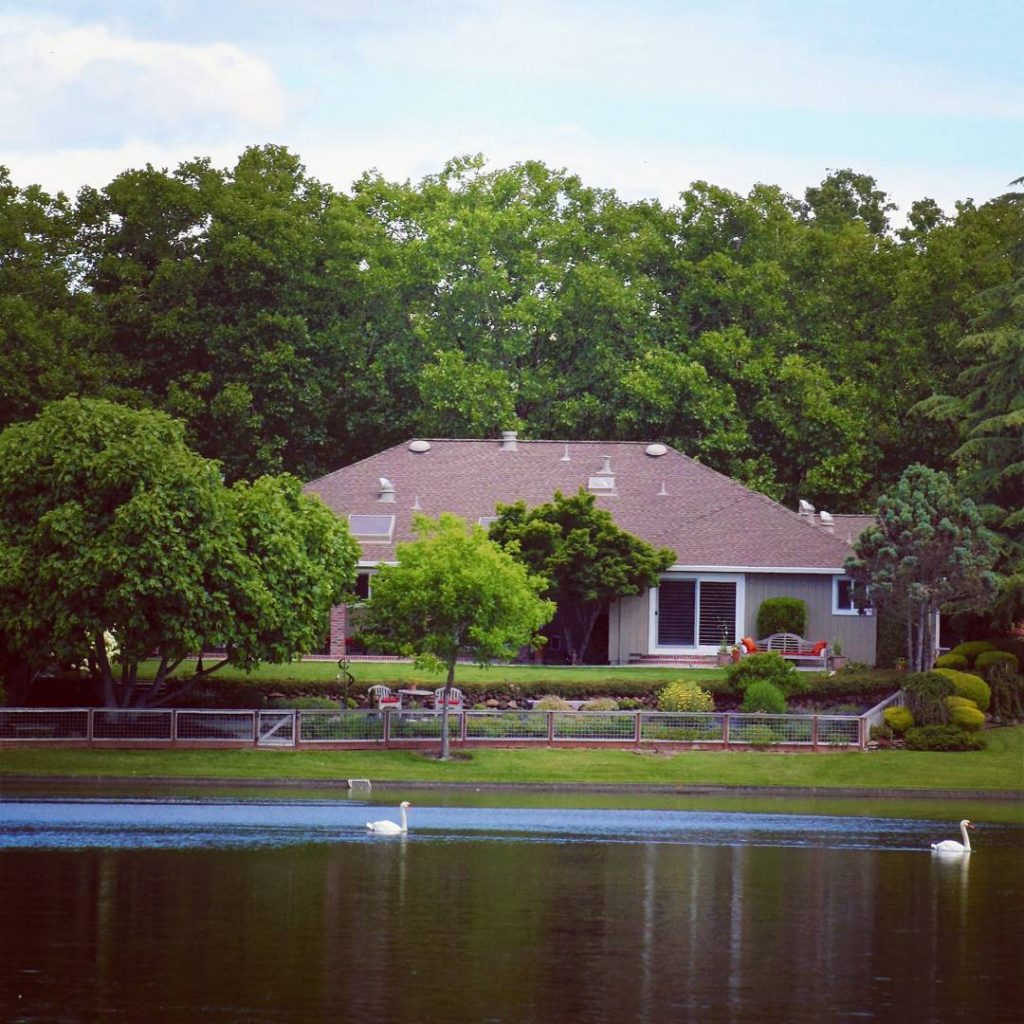 The country is a great outdoor paradise for honeymoons, weddings, holidays, family vacations or romantic getaways. You can enjoy snow skiing or ocean surfing both in some places in the same day. Share your dreams walking on the beaches with your spouse. Explore all hotels and inns listing here many offerings including passes for complimentary wine testing. You can also enjoy a horseback ride along the coastal bluffs, zip-lining, hiking and biking, kayaking, a horse-drawn carriage tour of vineyards, valleys, and lakes. Take a drive along the Pacific Coast Highway or a cable car ride, activities are endless.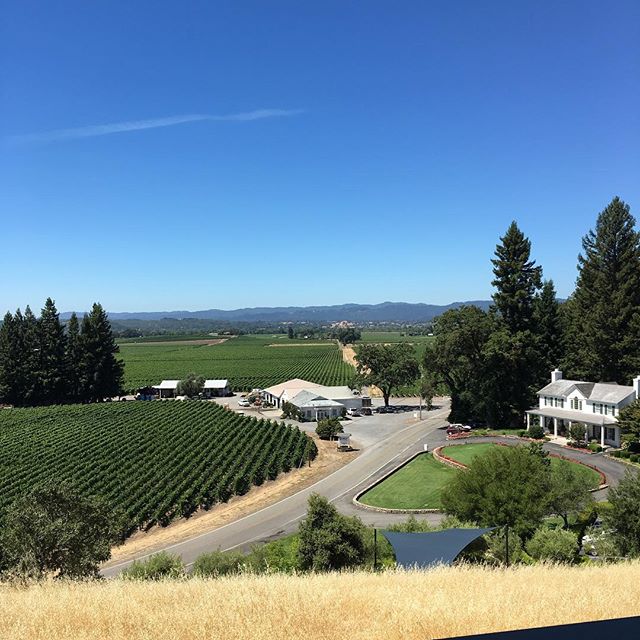 Sonoma country is a food lover's paradise too. You can taste from Vietnamese to Italian to Turkish, catering all budgets here in Northern California. Don't miss farmer's markets, retreat resorts and spas, fishermen's wharf, wildlife habitat at the Laguna de Santa Rosa and you'll make memories to share in rest of your life.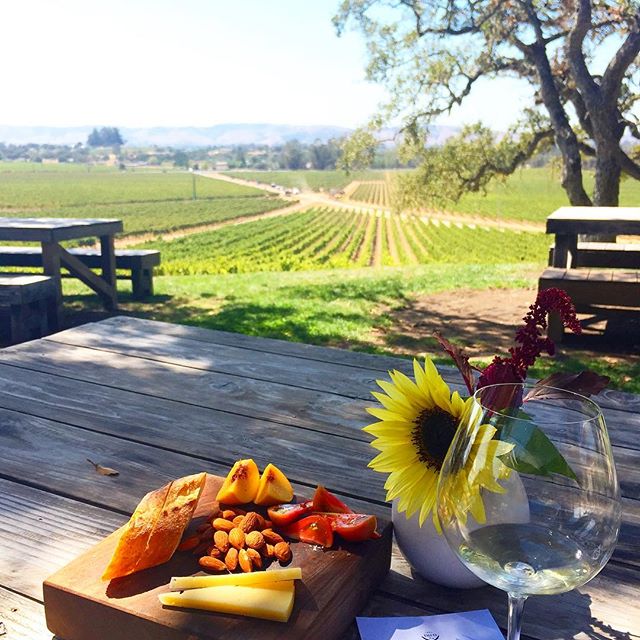 There are various places in the country to interest. Number of a few to mention are, Sonoma Country Museum, Sonoma Valley Museum of Art, Pacific Coast Air Museum, Luther Burbank Home and Gardens, Healdsburg museum & Historical society, wildlife Antiques & Museum, Sonoma Coast State beach, Bodega Bay, Lake Sonoma, Tolay Lake Regional Park, Armstrong Redwoods State Reserve and Stillwater cove.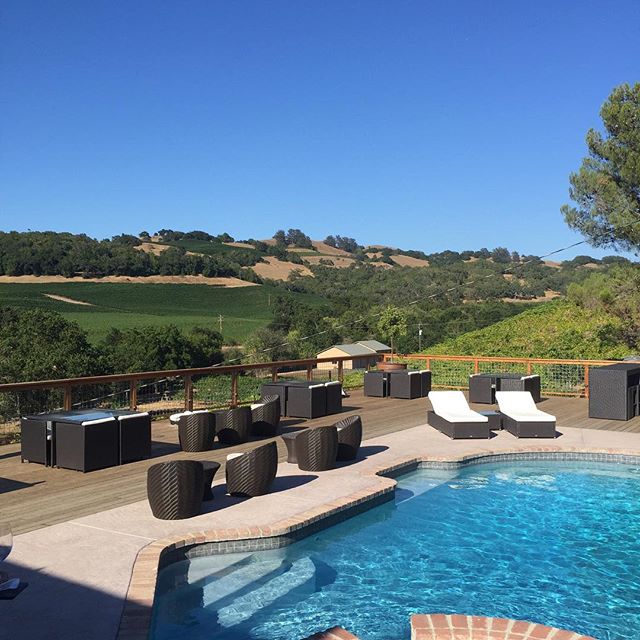 So, don't waste your time of planning to choose the best honeymoon destination. Visit the Sonoma Country in California and discover the enchanting beauty of picturesque nature.
As always, you're highly recommended to ensure your travel insurance before traveling anywhere in the world.
You May Also Read